Love what we do? Refer us to someone you know!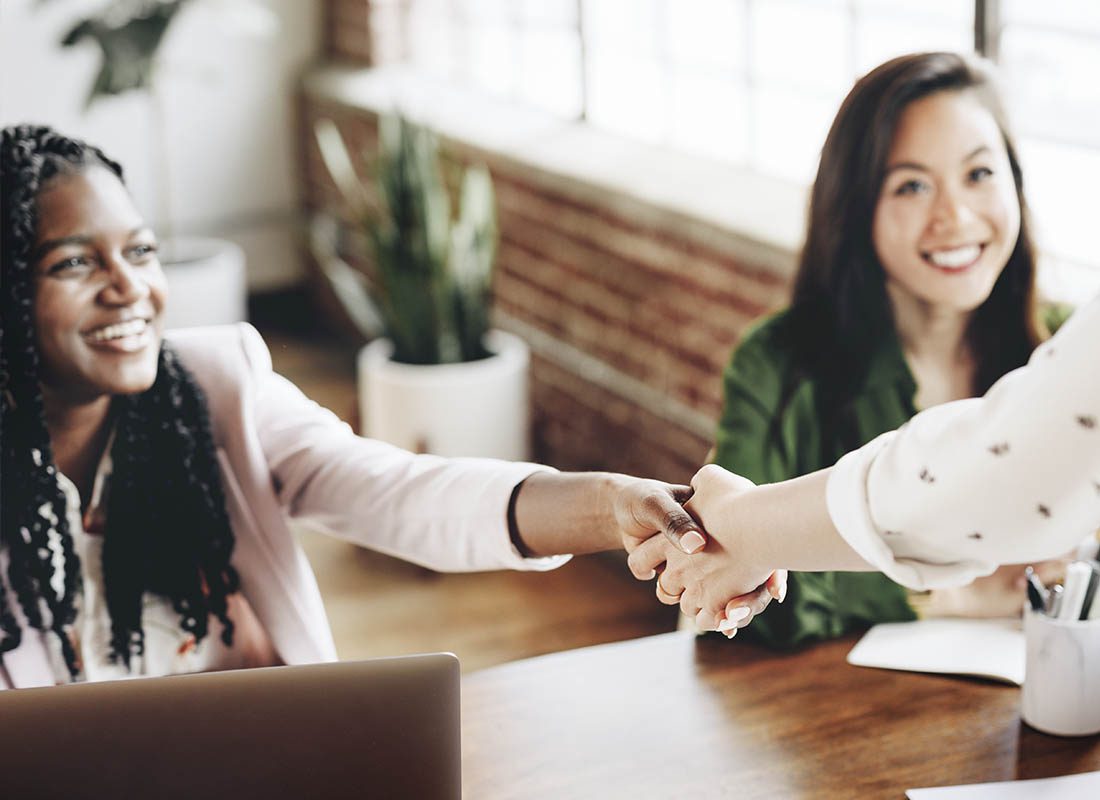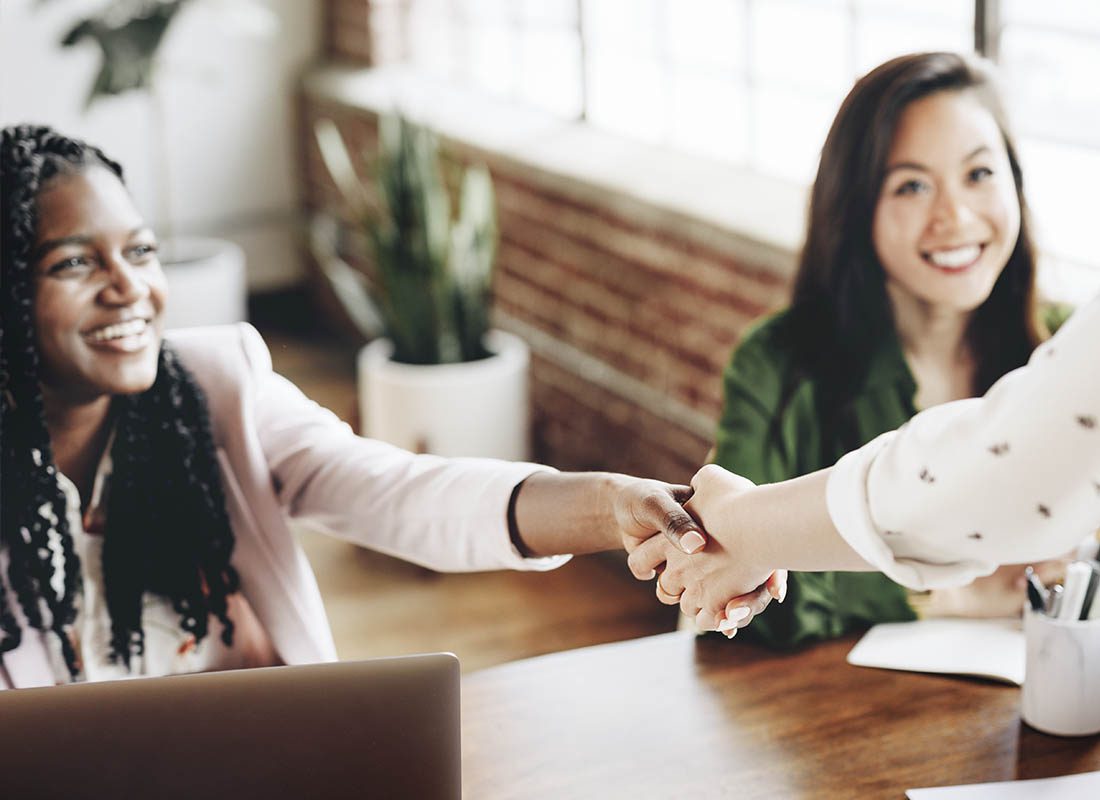 We appreciate the opportunity to earn your business.
Learn About Our Reward Program
We work hard every day to earn your trust. When you share our name with your friends and family, it means a great deal to us. We feel appreciated.
Referring us to your friends means you're helping them too. We will compare insurance prices, and look for potential coverage gaps to ensure they have the best protection at the lowest possible price.
BONUS: We want to say thank you with a token of our appreciation. Have your friend call us, and make sure they mention your name to be eligible for a $10 Starbucks gift card. Or complete the form on this page and we'll give them a call.
Disclaimer: The Dennis Insurance Agency, Inc. referral program will provide a $10 gift card to qualified individuals that provide a referral via website entry form. The person referred must speak to an account manager and obtain a qualified quote from Dennis Insurance Agency, Inc. for the referrer to be eligible for the gift card. The referral gift card is not contingent upon any sale of any insurance policy or coverage. The program may be altered or changed without notice at the discretion of Dennis Insurance Agency, Inc.
Refer Us
A referral is the highest compliment you can give us.